that you may not realize we offer!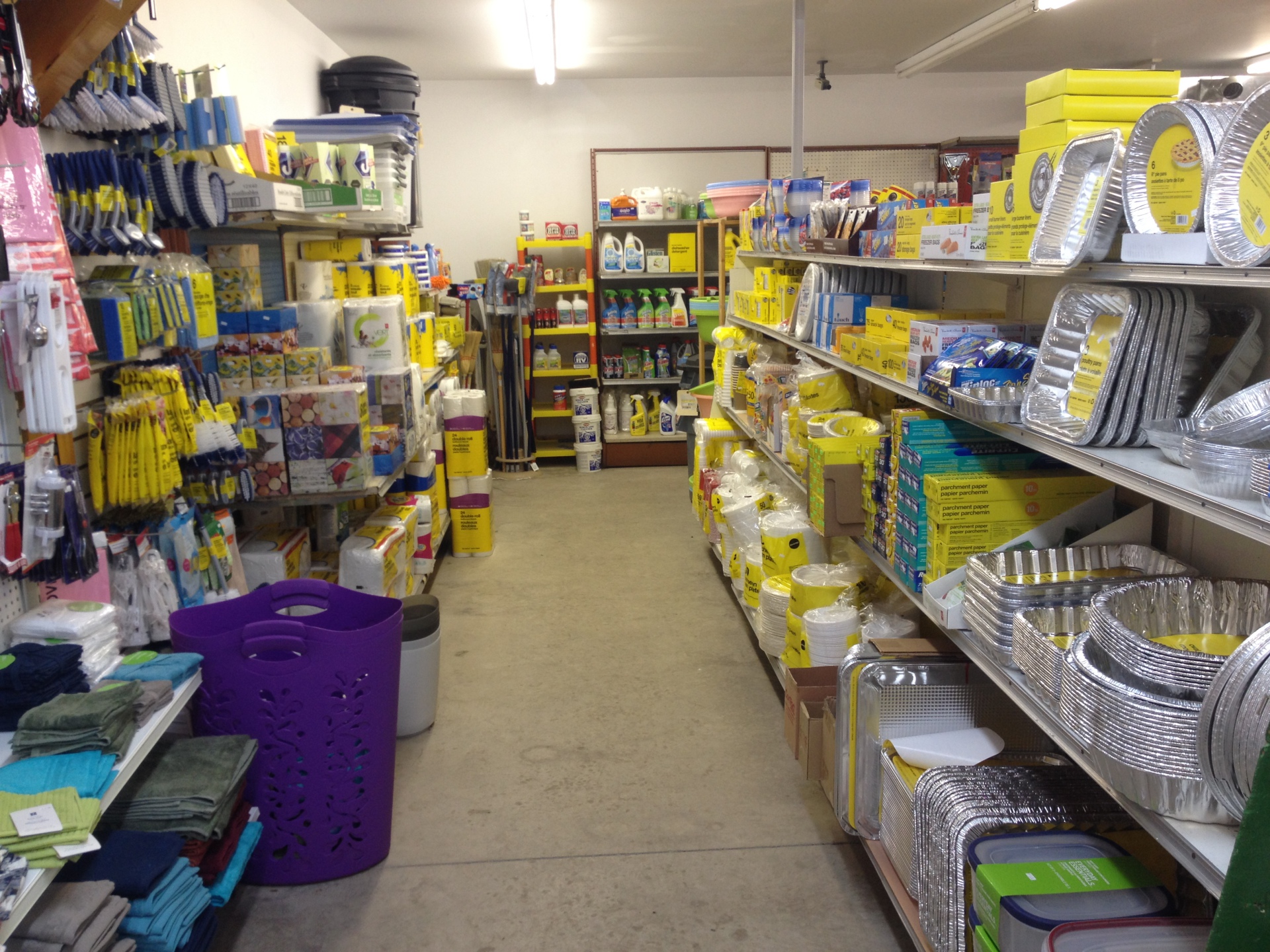 FREE WiFi - Signal spotty? We have free Wifi!


Pet Supplies - Dog and Cat food, kitty litter, toys, treats and bones.
Pharmacy Items - Toiletries, Hygene products, Medication and First Aid products. 


Housewares - Glasses, baking pans, kitchen tools, kettles, containers, pitchers, toater, coffee pot etc.
Local Baked Goods - Fresh cheese bread, buttertarts, chelsea buns, pies and more from B's Kitchen.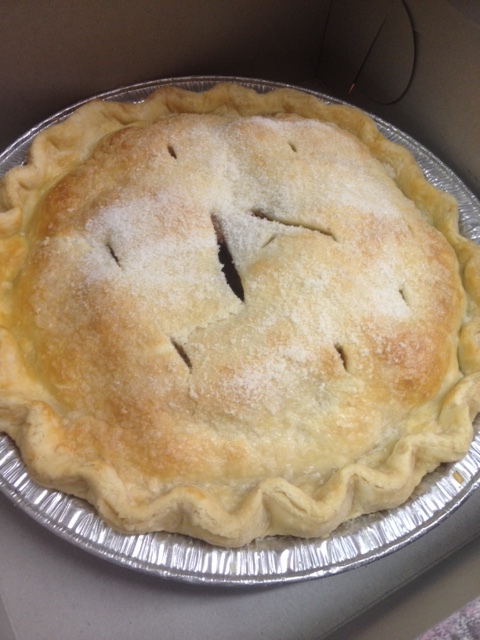 ​​​Canada Post Office - A full service office open Monday to Friday.
Hours are Monday, Tuesday, Friday 10:30 to 4:30, Wednesday 10:30 to 1pm, Thursday 10:30 to 6pm. Closed for lunch from 1pm to 1:30pm
Dry Cleaning Depot -Goes out to and comes in from Lindsay Cleaners every Monday and Thursday

Purolator Depot - Drop off and pick up your purolator parcels daily

Mineral Sites Permits - FREE permits to explore the local mineral sites.

Geocaching Capital of Canada GeoTour - Geocaching Capital of Canada GeoTour certificates, stickers, GPS rentals and information.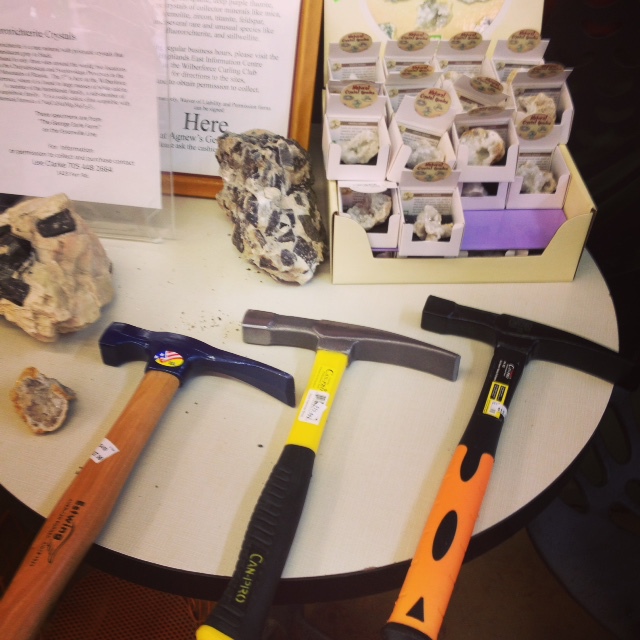 Coffee
- Fresh br

ewed coffee to go
Ice - Locally produced Hyland Ice cubes and blocks.

Worms -Live wiggly worms ready to go fishing!

Firerworks - A variety of fireworks, sparklers, glow sticks and firedust

Locally Produced Products - Locally produced maple syrup, greeting cards, soap, survivor bracelets, preserves & honey.


Maps & Brochures
- Fishing maps, trail maps, ATV maps, brochures and bus. cards
Newspapers - Toronto Star daily, year round, Globe and Mail in the summer as

well as the local papers weekly, The Haliburton Echo, Bancroft Times,
Bancroft This Week and The Highlander
Magazines - Monthly magazines for a variety of interests, including adult colouring books, crossword puzzles and activity books.

Local Interest Books - Books by local authors and books about the area, past and present.


​B.E.A.R. Books

(Borrow. Enjoy. And. Return.) Donated books are sold for a quarter and hopefully they are returned and donated again! All funds raised are donated to local volunteer groups like Figure Skating and Minor Hockey.